---
Written by Laura Hankin for THE ARTISTS FORUM MAGAZINE
Edited by Amos White V for THE ARTISTS FORUM, INC
Photos: Courtesy of Ahae
REVIEWER RATING:
4.5 out of 5 stars
AHAE GALA AT VANDERBILT HALL: THROUGH MY WINDOW
NEW YORK, NY (April 28, 2011) Take a trip to Vanderbilt Hall in Grand Central Terminal any time before May 7th, and you'll be transported to a curious, wonderful hybrid. On one hand, the hall is a perfect example of man-made beauty with its high, majestic ceilings and chandeliers. But the beauty of nature currently plays a more prominent role in the setting, thanks to an exhibit by the Korean photographer Ahae entitled Through My Window.
For this project, Ahae took one million photos out of his window in South Korea over the course of two years. The exhibit, produced by Duggal Visual Solutions, displays 100 of these photographs arranged by the season in which they were taken, as well as a slideshow on one wall featuring over 1,000 more.
Ahae's photos capture an incredible range of nature, from gorgeous studies of light, cloud and sky to moments of whimsy and humor, like a print of two ducks going underwater simultaneously, their bottoms sticking up in near-perfect symmetry.
The colors are vibrant, enhanced by the exhibit's uncomplicated set-up, which is designed to replicate the architecture of Ahae's apparently very large window. It's easy to get lost in the loveliness of it all, to laugh at adorable animals like the vinous-throated parrotbill, and to marvel in the changes that occur as the lush green trees become snow-covered.
The scene never feels anything less than peaceful. Even the action shots, with birds flying blurrily across the frame or deer bounding through meadows, just conjure up more delight. In some ways, it's almost aggressively beautiful. Bad weather seems nonexistent, as does the violence that often plays a role in nature photography exhibits.
Event organizer Keith H. Yoo (CEO of Ahae Press, Inc.) states, "Ahae's works are universal, appeal to anyone and everyone, and go beyond any ideology or art form… They simply speak to each viewer with honesty and sincerity. They remind us of our responsibility to cherish and protect our natural surroundings".
Yoo continue by stating, "The photographs themselves are world-class. No one has ever produced such an extensive portfolio – one million photos of an 'organic' theme within two years through one window! The number is growing even at this moment. The combination of Ahae's ability to capture these hidden, and often neglected, natural treasures and Duggal's amazing craftsmanship resulted in such a beautiful gift to the people of New York."
And exhibit designer and producer Baldev Duggal, (Founder, Duggal Visual Solutions) states "Duggal has been promoting art and artists for over 30 years and has been part of their progression. Ahae is in the pursuit of a vision, which celebrates the life, beauty and the commitment to a greener planet. He is an inspiration and his work is true visual poetry. I am honored to present his vision to the world to share not only the increasingly rare beauty of this planet, but also be moved to change, and change we must. Let us together 'Go Green and Live The Dream.'"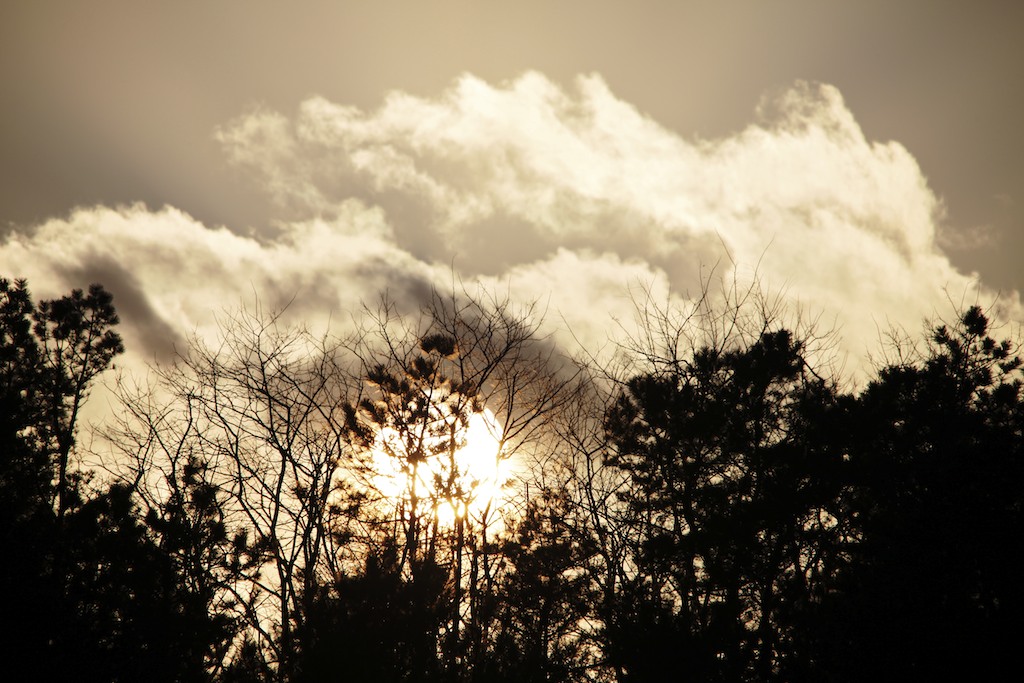 One exhibit-goer who had spent time in South Korea expressed a wish to see what Ahae could do with a view of the Korean Demilitarized Zone. His comment made me wonder if the peacefulness in the photos served as a conscious rejection of South Korea's rocky political situation, or if such concerns never factored into Ahae's consideration of his project.
In any event, one can never have enough vicarious nature viewing – especially in a city like New York. Ahae's final product is enough to make one wish that all windows had such views.
For more information about Ahae, visit: ahae.com